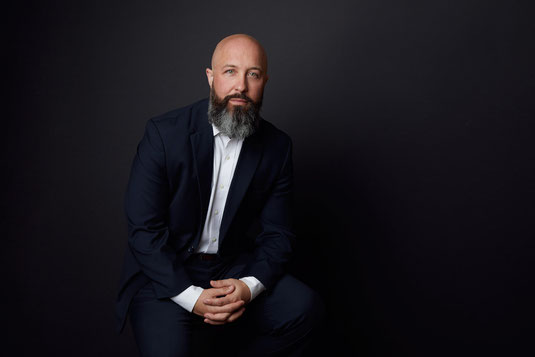 Louis "Bud" Gianelli started a law firm and over the years the name changed a few times but always included his namesake. Bud grew the firm to two locations - Modesto and Sonora. Bud's three sons (Mike, Jim and Dave) all became lawyers and they worked together. At some point, Jim Gianelli broke away and took over the Sonora location, while Mike and Dave stayed in Modesto. Jim developed a great reputation after 30+ years in the close-knit communities of the foothills providing estate planning and business law services. 
My wife Dana's maiden name is Gianelli. Her dad, Mike Gianelli (my father-in-law) is the managing attorney at the now named Gianelli Nielsen law firm. During the summer of 2018, Jim Gianelli announced that he would be retiring at the end of that year. The Gianelli Nielsen law firm of Modesto agreed to purchase the Gianelli Polley law firm of Sonora. That acquisition brought the two locations back under one roof as it had been under Bud's tenure. 
At the time of Jim's announcement I had been working for the Gianelli Nielsen law firm in Modesto for 7-years. I practiced the exact same areas of law as Jim Gianelli did - Estate Planning and Business Law. As Jim Gianelli's Nephew-in-law I was one of the main attorneys tasked with filling Jim's shoes and staffing the Sonora location, while also working out of the Modesto office. Dana and I decided that Sonora was a great community for raising children and we decided to move here with our four little kids. 
After another year working for the Gianelli Nielsen law firm and experiencing the challenges that come with family business I decided that I had enough of that dynamic and launched my own law firm - Law Office of Jason G. Pink, a Professional corporation. Being an entrepreneur at heart this has been a great endeavor. I enjoy the work of helping good people with Wills, Trusts and Business Law services.
I do still have many valued clients in Stanislaus county and maintain a part-time office in downtown Modesto. I love the Toulumne county community and look forward to many more years of a successful law practice here. I look forward to earning your business!
Sincerely, 
-Jay